Discover this colourful decorative idea which will brighten up your home! Easy to make, it's perfect for an afternoon of arts and crafts with your children.
What you need:
glass jars
salt
coloured chalk
What to do:
1) Put the salt on a sheet of paper and rub some chalk over it to colour it.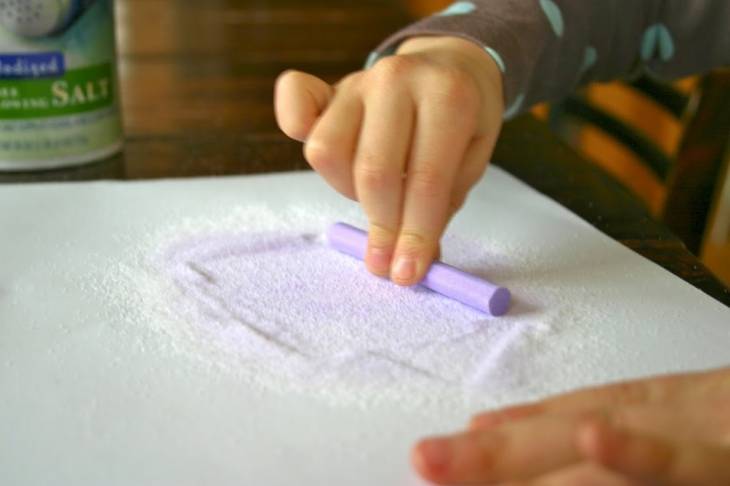 2) Repeat with different coloured chalks until you have all the colours that you would like for your jar.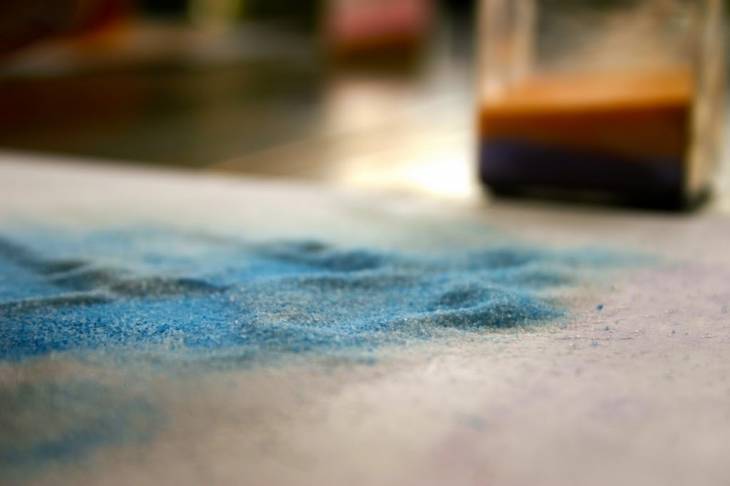 3) Pour the different coloured salts one by one into the jar, being careful not to mix the layers. You can tilt the bowl to create diagonal or wavy designs.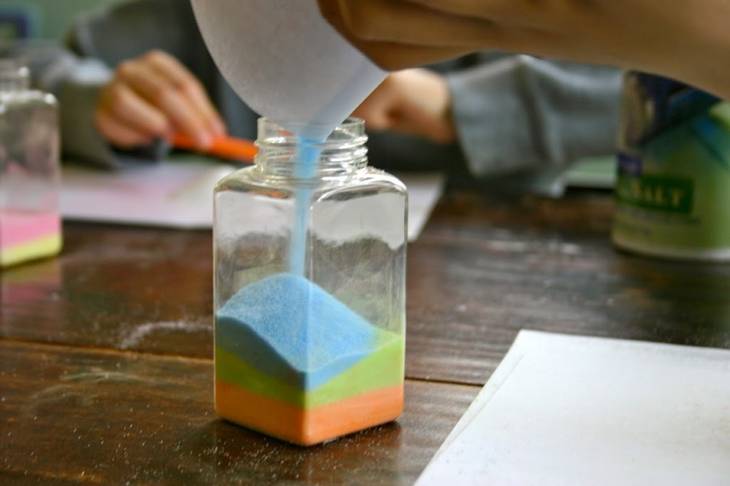 4) Fill the jar and close it!