Is your children's bedroom filled to the brim with toys that you don't know what to do with? Make your own practical and decorative shelving unit! Slip their toys in, and enjoy your handiwork, as well as the feeling of a well organised room. 
What you need:
Flat wooden sticks (roughly in the shape of rulers)
A wooden base
Wood glue
Choose the number and dimensions of sticks you need according to the size of the shelf you want to build.
Method:
1) Measure and cut the sticks according to the length and width of your shelf.
2) Make notches on your sticks according to the size of compartments you want to make.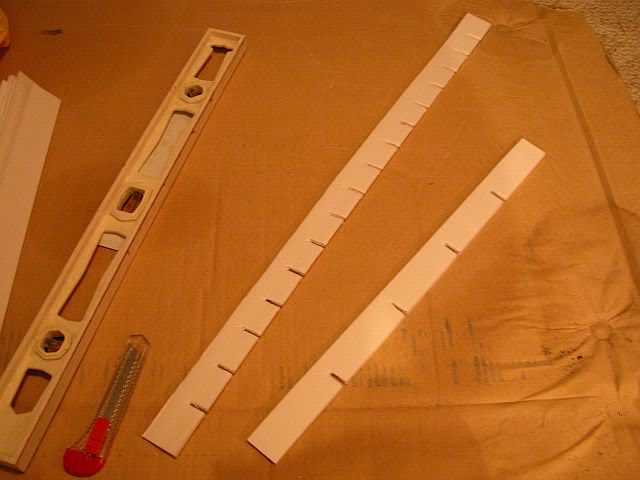 3) Clip the sticks into one another with the aid of the notches, as shown.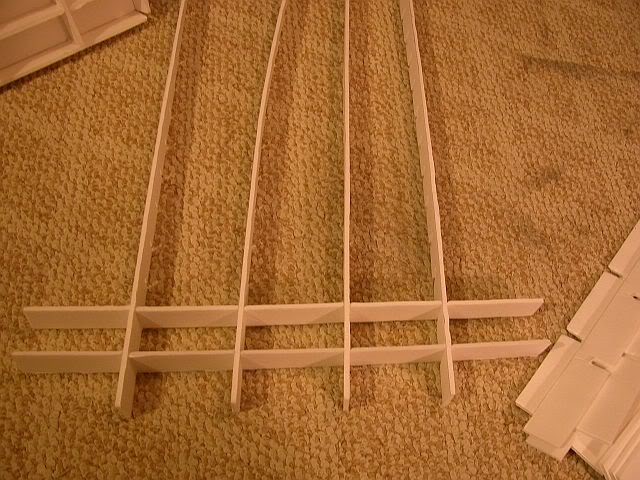 4) Stick the grid onto the wooden base with some wood glue.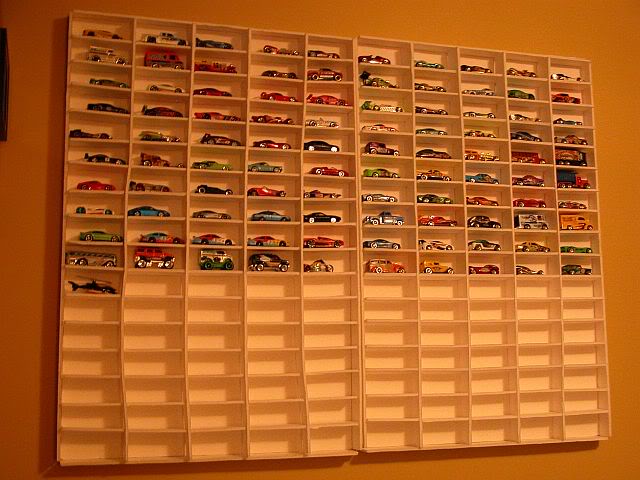 5) Add a few pieces of wood to make it into a truck!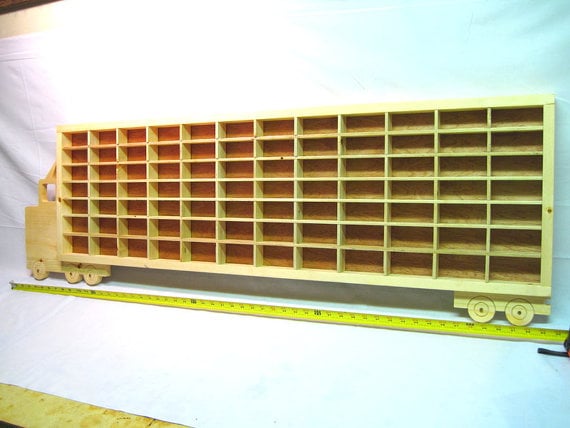 Final result: